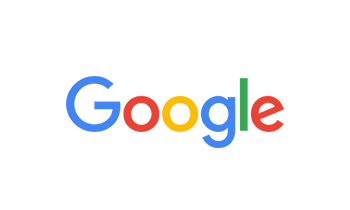 By Alexis alexis on Jun 02, 2021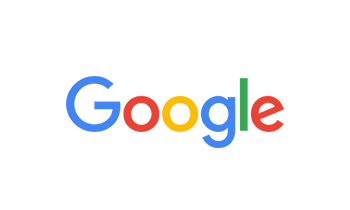 By Zoe Girl on May 24, 2021
Intermountain community partners is absolutely horrible! I'd give .25 stars if possible. DO NOT GO THERE if you want help with Behavioral health services. I have been waiting since December 2020 to be seen. Received a call from the assigned case mgr telling me I needed to do a 3 hr long intake session over the phone. No one ever called me to do the intake. I had to call them to make a complaint as the case mgr never called back, even after leaving messages for a couple months. Finally they pass the phone off to a staff member to conduct the intake. This is at the end of March 2021. I have a phone appointment with the psychiatrist for a psych evaluation on May 12, 2021. 2 months after the intake! April 28, 2021, a new case mgr calls to introduce themselves. Said they would call every Wed. At 4pm. Well guess what? Not only did they not call, but the psychiatrist didn't call for the assigned appointment on May 12, 2021 either! After not hearing from the case mgr for 3 wks., I call to speak to a mgr. I am transferred to a team lead/spvr. I've spoken to the spvr several times before without a resolution. Therefore, I wanted to escalate my complaint to a mgr. I was told I needed to follow the chain of command. What exactly do they think I was doing all these months? Bottom line, I was not allowed to speak with someone in position higher than a team leader. Today, May 24, 2021, I get a call from the case mgr. They complain to me that they had 18 emails to call me and they were out sick. They were not sick for 4 wks. Finally the person apologizes for not contacting me. Told them psychiatrist didn't call me either. Case mgr now informs me my new appointment with the psychiatrist is July 14, 2021 at 2pm. Couple hours later, Intermountain community partners call me to inform me the psychiatrist will only do psychiatric evaluations in the morning. Therefore, my appointment has been pushed back to Aug. 4th at 1100am. THIS IS CRAZY! IT'S ENOUGH TO MAKE A SANE PERSON SNAP!! No one in this organization is reliable or professional. This is not how you treat people. Especially people with Behavioral health issue. I was referred by my insurance company. I am calling them after this post to file a complaint/grievance, and to recommend they no longer refer or use Intermountain community partners. 9 mos later and I still can't get help from Intermountain community partners.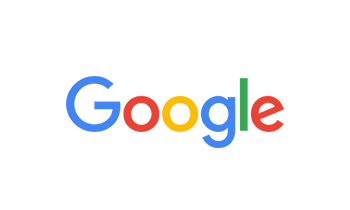 By chastain barber on Feb 26, 2021
Intermountain is place for human development and growth towards our goals and dreams we have.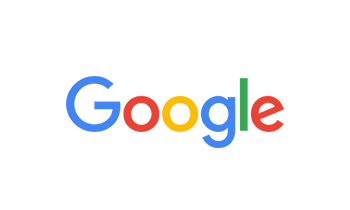 By Rohan T. on Dec 09, 2020
Loved my stay at summit, helped me tremendously. Would just like to say thank you to all the staff members I worked with for helping me on my journey of self recovery and sobriety. Summit was a once in a lifetime experience for me and frankly I wish it happened sooner but i am honored to say summit is great at revitalizing not only their personality but also their outlook on life and being sober as a whole. So thank you again for all the knowledge and progress I've made whilst being with you guys and I hope it helps many more generations ahead of me. -Rohan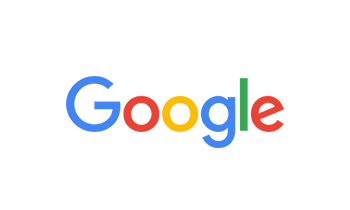 By T&N vlogs on Jul 05, 2020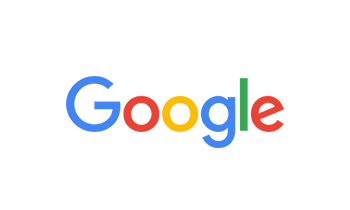 By Baller Juan on Jul 05, 2020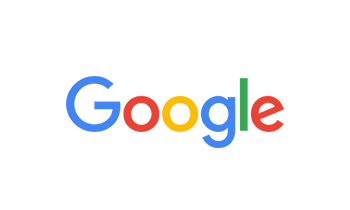 By Lovenayy mylife on Jul 05, 2020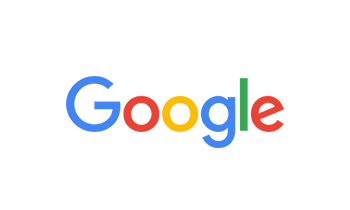 By Renee Davis on Feb 20, 2020
We've only heard from our licensing worker once in the 5 months before she left. We were then told we would be contacted by a new worker several weeks ago. To date that hasn't happened. We are first time foster parents. Our placement has since gone home and we had absolutely zero support. They aren't even aware that shes gone. I would not recommend this agency unless you are well versed in the foster world.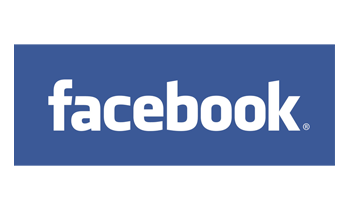 By Delorian Burch on Feb 03, 2020
Do not take your child here. Our son has been in the in home facility for almost 90 days and has seen drugs come through, cigarette buds left outside during visits, and now kids overdosing. This is not the place you should take your kids for help.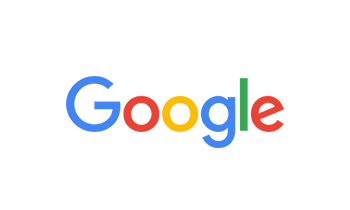 By Delorian Williams on Feb 02, 2020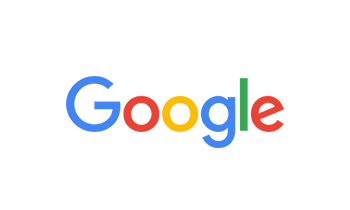 By Delorian Burch on Feb 02, 2020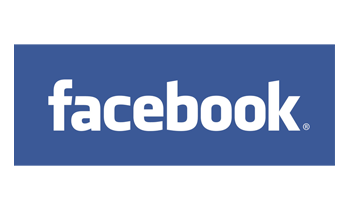 By Alejandra Salcido on Feb 01, 2020
I stayed in one of the group homes in 2008. you guys had amazing staff back then. they were more or less like family to me for the meantime. they taught me so much and I'm so grateful for that. I hope to become a foster parent and take what I learned and pass it to someone else. ❤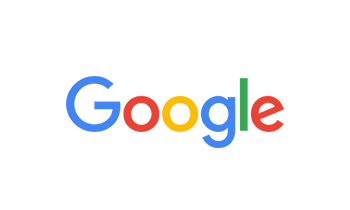 By Ashley A on Jan 17, 2020
I recommend this behavioral health agency. Some really nice people here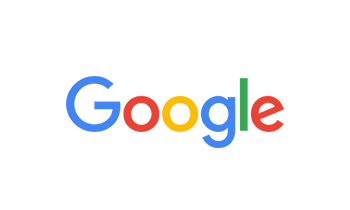 By K Lininger on Nov 22, 2019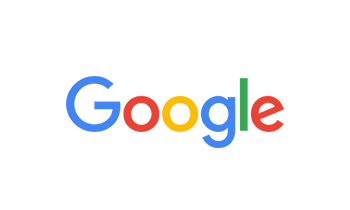 By R. A. Venglarcik on Oct 18, 2019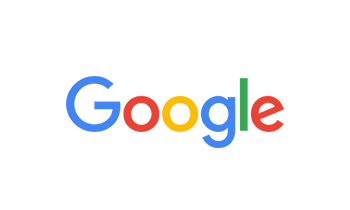 By Jay Rey on Jul 25, 2019
Let me start by saying they will act like if they are helping you or gonna help you with false information and lies until they bill your insurance then the employees case management and housing specialist Jesse are of no help. Their website says different. They have no connections or knowledge of resources to help SMI PATIENTS. All they wanna do is bill your coverage to milk the system out of fund's for services not provided. I'M LOOKING FOR A DIFFERENT MENTAL HEALTH PLACE THAT WON'T LIE TO ME AND DRAIN MY COVERAGE FOR THIER GAINS. STAY FAR AWAY FROM THIS PLACE!!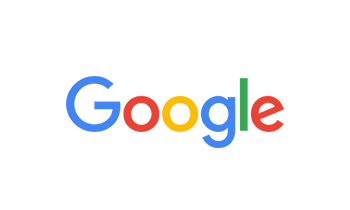 By Anthony Gribble on May 18, 2019
Good people and a good program. Felt more like a home than I ever had and was basically like a break from all the negativity on the outs it showed me how to live normal, changed my life just by showing me a normal kids life pretty much. I'm only 20 now but I already realize how much that place helped. And staff are the best very easy to connect with . Honestly miss this place haha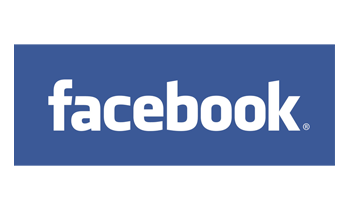 By Harmony Matthews on Apr 15, 2019
They took away ABA from my son that was the final straw so we no longer go there.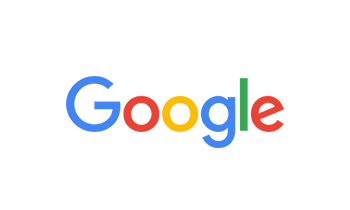 By Blessed Anjuri on Apr 14, 2019
It's not a good place work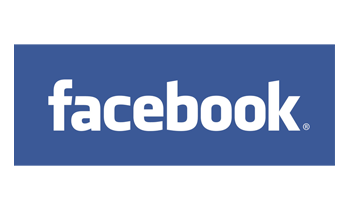 By Antara Grace on Apr 10, 2019
Intermountain lied to DCS to save their own jobs and had my autistic children thrown into foster care where they did not receive services and were neglected and beaten. This was because I called their crisis line to have a respite worker sent out. They did not record the call and would not speak to me. They actually said, "you asked for respite care, now you have it." Do not, under ANY circumstance, enroll your special needs child here.