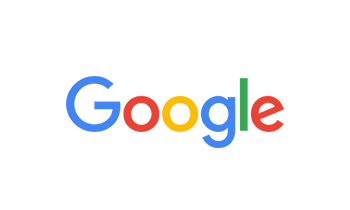 By M Odell (Moa.EXE000) on Aug 30, 2022
Everything below is why I justify my statement as to why this company and industry needs to unionize. I want to stress how fantastic and great place this is to work for. Great cause and good experiences. Especially as a first job or job that you work while going to college. Can't find a better place: What holds this place back is. Upper management and how the company is run ultimately. What perfectly encapsulates what this company is goes the following. After experiencing solid year I decide to find new opportunities. Not only myself but a few other employees decide to do so as well. The company ends up sending a email saying it is providing a $1080 bonus to all employees that are not resigning and been there for a few months. Regardless of job performance. Within the year that I worked there I have known various people that worked there over 5 years. Within those 5 years the company never offered bonuses or pay raises to many of the people I worked with there. Which tells me that the company had no reason to support its staff, that they had that money the whole time but only when it potentially effected them did they act on that. The whole time I worked there no mentions of potential raising up was ever mentioned. When it comes to PTO or sick time, I would speak with someone in a higher position and this person fought tooth and nail to not understand or examine me or any fellow peer as a individual and provide support. Never once did they offer any kind of support to any person I've worked with. Earlier this year one particular station lost 5 staff members by 2 to 3 weeks and the situation was so bad that it was easier to just quit on the spot then make a formal announcement. Though I tried to work with the company formally and I was treated just as useless as someone that quit instantly. The money the company gets through the patients they bring in seems to be prioritized to secure the pockets of people at the top. Which is why I think that this place is great for short term. But if you plan on working long term then the company has a policy in place that benefits their interests and handicaps your pto at 70% payout, if you qualify that is.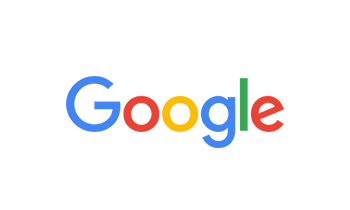 By Raakel Elzy on May 10, 2022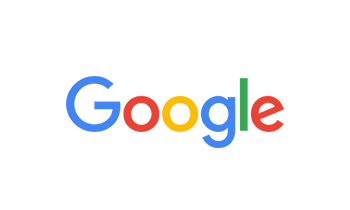 By Jessica Navarro on Apr 30, 2022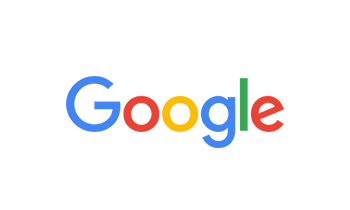 By Colleen Kolpack on Mar 03, 2022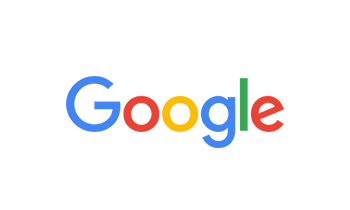 By Beautiful Queen on Feb 19, 2022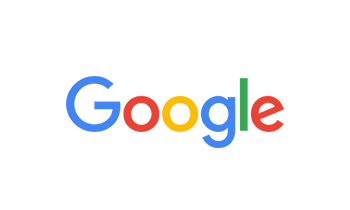 By garden whoms on Feb 03, 2022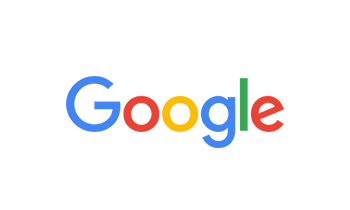 By Jer Robles on Feb 02, 2022
I am uphalled and disgusted with this company. They violated my hippa rights on several occasions. Lisa is very unpleasant and unprofessional I am seeking legal representation in regards to this company and the way they handled my wife's case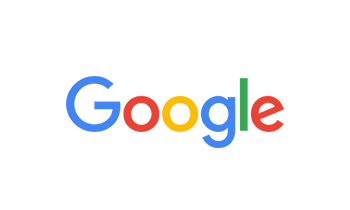 By Candace Petersen on Jan 31, 2022
As a terminally ill disabled woman, I find the caseworkers for housing and their bosses to be dismissive and belittling. Unsupportive and self-serving. They say that they find you safe & stable housing and the last 2 homes I was provided were the complete opposite of those 2 words. They care nothing about your rights and are mostly difficult to even contact. My current caseworker has more interest in not exceedingly her required hours then doing her job during those hours. When my last landlord was verbally abusing me and seeking retribution for me exercising my rights to air conditioning, (it was 95° in the home), he then gave me a 30 day notice. Community Partners changed my caseworker 3 times in those 30 days. The last time was 5 days before the impending eviction. And I was informed by the 2nd caseworker that he was only for rapid housing not long term, his boss being the one to give me the caseworker's phone number in the 1st place, then when given the 3rd caseworker's name, I was not provided with a phone # and was not contacted by that caseworker. After I hunted down the number I was informed by my 3rd caseworker that she was busy with clients and had no intention of working one second past her 40 hrs even if that meant she was unavailable after 1pm on a thursday. I contacted corporate only to find no help and corporate more worried about making excuses for the caseworker and belittling me. I then got in touch with Adult Protective Services and allowed them to read the text messages sent to me by my caseworker, so when we all had a meeting, A.P.S. was well aware of the caseworker lying and making false statements trying to discredit me. Now I'm living in another bad situation and I'm receiving no support or help. I was informed half way through my move here that I was fully responsible for all utilities and deposits. The new place is infected with a horrible mouse problem, I had no heat the 1st month during a cold winter with temperatures dropping down to freezing every night. Then the heating unit brought in is only supposed to be used as supplemental heating. So I still have no heat in bedrooms or bathroom.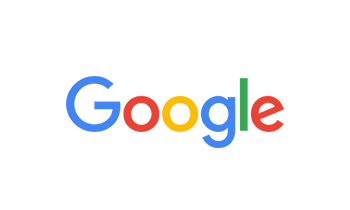 By sonia hegner on Dec 29, 2021
Neglected to refill prescription for days because they would not answer or call back. I was unable to get my prescription that was needed every day for about a week and have felt very sick from the results of it. Definitely would not recommend having medications with them!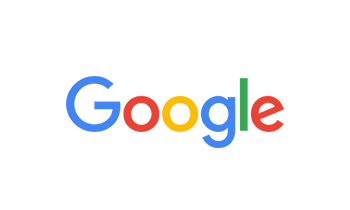 By josh haines on Nov 27, 2021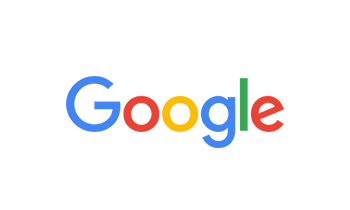 By Alexis alexis on Jun 02, 2021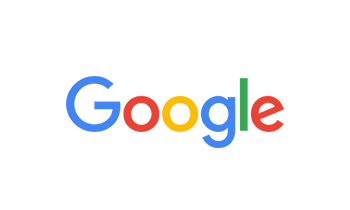 By Zoe Girl on May 24, 2021
Intermountain community partners is absolutely horrible! I'd give .25 stars if possible. DO NOT GO THERE if you want help with Behavioral health services. I have been waiting since December 2020 to be seen. Received a call from the assigned case mgr telling me I needed to do a 3 hr long intake session over the phone. No one ever called me to do the intake. I had to call them to make a complaint as the case mgr never called back, even after leaving messages for a couple months. Finally they pass the phone off to a staff member to conduct the intake. This is at the end of March 2021. I have a phone appointment with the psychiatrist for a psych evaluation on May 12, 2021. 2 months after the intake! April 28, 2021, a new case mgr calls to introduce themselves. Said they would call every Wed. At 4pm. Well guess what? Not only did they not call, but the psychiatrist didn't call for the assigned appointment on May 12, 2021 either! After not hearing from the case mgr for 3 wks., I call to speak to a mgr. I am transferred to a team lead/spvr. I've spoken to the spvr several times before without a resolution. Therefore, I wanted to escalate my complaint to a mgr. I was told I needed to follow the chain of command. What exactly do they think I was doing all these months? Bottom line, I was not allowed to speak with someone in position higher than a team leader. Today, May 24, 2021, I get a call from the case mgr. They complain to me that they had 18 emails to call me and they were out sick. They were not sick for 4 wks. Finally the person apologizes for not contacting me. Told them psychiatrist didn't call me either. Case mgr now informs me my new appointment with the psychiatrist is July 14, 2021 at 2pm. Couple hours later, Intermountain community partners call me to inform me the psychiatrist will only do psychiatric evaluations in the morning. Therefore, my appointment has been pushed back to Aug. 4th at 1100am. THIS IS CRAZY! IT'S ENOUGH TO MAKE A SANE PERSON SNAP!! No one in this organization is reliable or professional. This is not how you treat people. Especially people with Behavioral health issue. I was referred by my insurance company. I am calling them after this post to file a complaint/grievance, and to recommend they no longer refer or use Intermountain community partners. 9 mos later and I still can't get help from Intermountain community partners.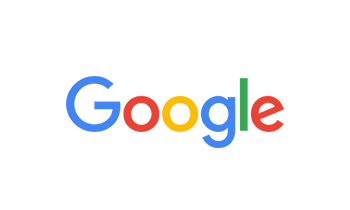 By chastain barber on Feb 26, 2021
Intermountain is place for human development and growth towards our goals and dreams we have.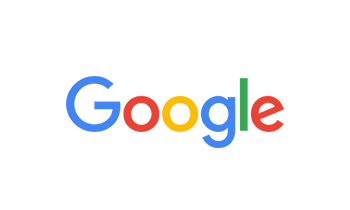 By Rohan T. on Dec 09, 2020
Loved my stay at summit, helped me tremendously. Would just like to say thank you to all the staff members I worked with for helping me on my journey of self recovery and sobriety. Summit was a once in a lifetime experience for me and frankly I wish it happened sooner but i am honored to say summit is great at revitalizing not only their personality but also their outlook on life and being sober as a whole. So thank you again for all the knowledge and progress I've made whilst being with you guys and I hope it helps many more generations ahead of me. -Rohan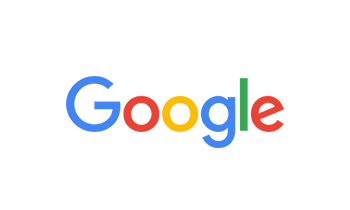 By T&N vlogs on Jul 05, 2020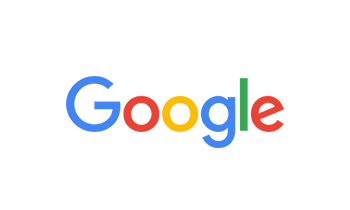 By Baller Juan on Jul 05, 2020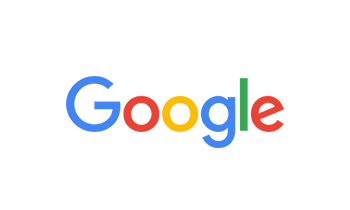 By Lovenayy mylife on Jul 05, 2020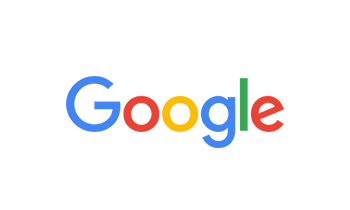 By Renee Davis on Feb 20, 2020
We've only heard from our licensing worker once in the 5 months before she left. We were then told we would be contacted by a new worker several weeks ago. To date that hasn't happened. We are first time foster parents. Our placement has since gone home and we had absolutely zero support. They aren't even aware that shes gone. I would not recommend this agency unless you are well versed in the foster world.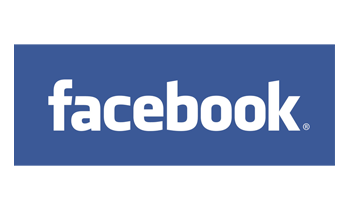 By Delorian Burch on Feb 03, 2020
Do not take your child here. Our son has been in the in home facility for almost 90 days and has seen drugs come through, cigarette buds left outside during visits, and now kids overdosing. This is not the place you should take your kids for help.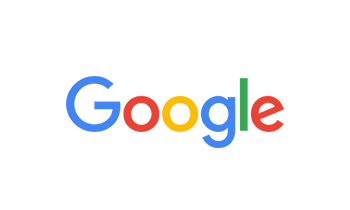 By Delorian Williams on Feb 02, 2020