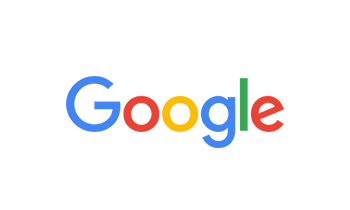 By Intermountain Centers on Sep 04, 2018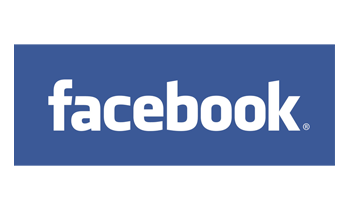 By Michelle Hernandez on Aug 29, 2018
My son goes to Intermountain Academy and it has been the best move of his academic career we made. The teachers and staff are phenomenal...and as Coach John so eloquently told me today...they are our kids too. ❤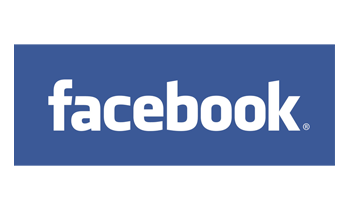 By Laurie Trimeloni on Jul 01, 2016
Intermountain is truly a one-of-a-kind agency in today's world. It is filled with people who care about doing the best job they can for those they serve, who are fueled by passion and who give their all. I'm proud and inspired by those I'm fortunate enough to call my co-workers!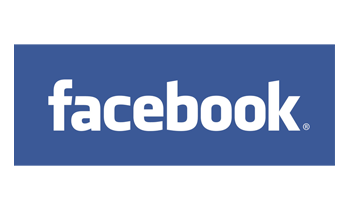 By Sharon Faulkner Gillespie on Jun 29, 2016
I have been part of the Intermountain family for almost 11 years. When I wasn't working for Intermountain, I was working with Intermountain. The leadership at Intermountain is one of a kind, they have more heart than any other agency which is why after leaving Intermountain for 2 years I returned stronger in my beliefs in the agency philosophies and visions. Intermountain truly believes in their staff and their clients and it shows in how they approach every situation. I have built life long connections at Intermountain that I am proud to say have become family from the CEO to the office assistant.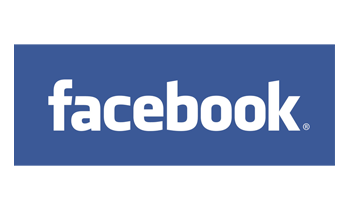 By Jack Smith on Jun 28, 2016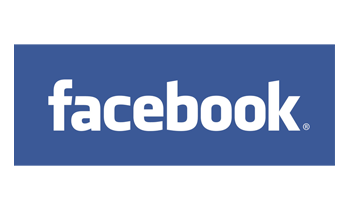 By Jaime Dos on Nov 13, 2015
I am so grateful for Intermountain's program and services. My son blossomed in the 2 years he did there. He is in so much more control of his emotions because of the amazing staff there. His teacher Mrs. Cindi and Director Kyle have done wonders with the children there. My partner and I are eternally blessed for what they did for our boy.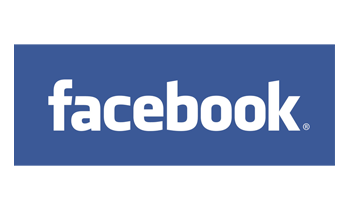 By Micha Gianni on Oct 30, 2015
Any program that enriches the lives of my peers i will support.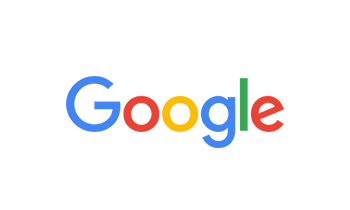 By Lynne Randolph on Oct 14, 2015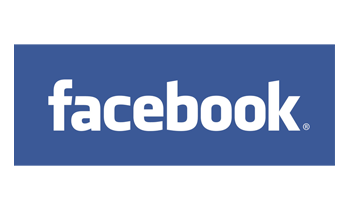 By JE Garcia on Oct 24, 2014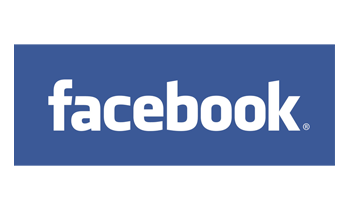 By Kyle Lininger on Jun 15, 2014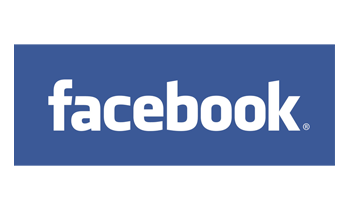 By Mariana Hernandez on Sep 21, 2013